We help create and run successful communities
We bring with us years of experience and all the skills and knowledge necessary to provide top-quality management for your community.
One of our focuses is to ensure that we are not only prepared for your community needs today -- but to grow and expand with the needs of your community. We believe in leveraging the most up-to-date and relevant technology to ensure that your members are in the in the know and seeing results in your community.
Our people are the difference. We know that our customer service sets us apart from other companies. Our main focus is on people, processes, systems and integrity in all that we do. We have repeatable results with consistent processes in place and we use the most advanced systems available to obtain quality results.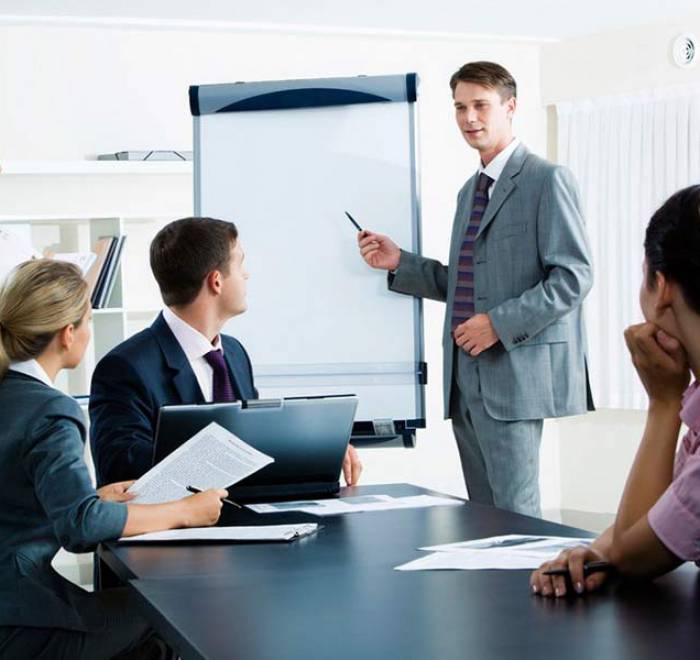 I have had the privilege to work with Avenue One Properties Management, specifically Veronica and Brittany, to help support them with the communities they manage. During my experience, they have shown to be very well organized, and reliable and strive to meet the everyday needs of the communities they manage and the vendors that help support them. As a General Contractor, it's refreshing to work alongside a management company that upholds a high level of
Jason Domecq
I work with numerous management companies throughout the Denver Metro area and have thoroughly enjoyed every interaction I have had with Avenue One Properties. It is beyond clear that they are experienced, professional, and dedicated to their profession. The entire staff enjoys what they do and operations at Avenue One Properties are very smooth. It is apparent that the owner and staff do not settle and are constantly looking to improve. In such a tough
Todd Cooper
I work for a General Contractor that specializes in working with HOA communities. I have to say that Avenue One Properties is one of the best companies to work with. I have also witnessed first-hand the professional attention they give their clients. They embrace technology, always respond to inquiries and treat their clients with kindness and respect. They understand that your home is your largest investment and strive to help homeowners in anyway possible. I
Natalie Tuccio
Wonderful management company! Our townhome complex HOA had been poorly managed for years until Avenue One Properties Management took over and immediately started making positive changes. Our account manager shows true care and concern for our community and successfully got our finances back in order and has been working tirelessly to complete the repairs and updates to our complex that have been desperately needed for years! He's also proven to be very responsive and available
Nathan C
We are very impressed with the service at Avenue One Properties Manage. When we require documents or have special requests, the personnel at Avenue One Properties are very prompt with their response and are very professional. I would highly recommend this company to manage your property.
Mike K
As a HOA Board member, Avenue One Properties has done a great job for us. We have been working with Avenue One Properties for approx 3+ years now. Our HOA manager is Brett Hardt. He has been very responsive and has followed through on many issues we have had with vendors and homeowners. He has guided/directed/and suggested to the board all available options.
Suzette K
Great team. Rick and Blair were available to answer every time I called in to inquire about the HOA responsibilities to assist a client of mine to buy a unit in a building/ complex. Very responsive, professional and went beyond to inform and educate me about the HOA requirements and responsibility.
Munish R
My HOA has been working with Avenue One Properties for about 2 years now, and they've always done a great job at making sure our needs are met. A great group of folks to work with!!!!
Chad S
Avenue One Properties is a customer friendly management company. They have a great website that provides up to date documents. They have a staff that solo is the front line for their customer service. They care about the quality of service and it shows with the hard work their team puts in every singe day.
Bobby L
Brittany Lay and Jeff Calhoun provided outstanding customer service by expeditiously responding to my questions concerning my home repairs. I can't say "Thank You" enough for being so patience and professional!
Lakysha D
Our HOA has been using the help of Avenue One Properties for several years now and they take a lot of load off the HOA Volunteers. Good people doing a good job.
Rob V